IMPROVE DEFINITION, ENHANCE AEROBIC CAPACITY AND PROMOTE MUSCLE GROWTH
Looking to mix up your basic fitness routine? Perhaps something out of the box that keeps you on track with your fitness journey? Or maybe even just a fun day out with the girls "hanging" out? Aerial fitness is a great alternative to your traditional brick and mortar gym life. While the classes are often fun and engaging, they offer a multitude of health benefits including upper body strength while promoting a deep state of inner peace.
Sportswear
Small towell
Heart rate monitor
Learn more about pre-requistes for all activities in Kinezis here
WHAT´S INCLUDED AND WHAT´S NOT?​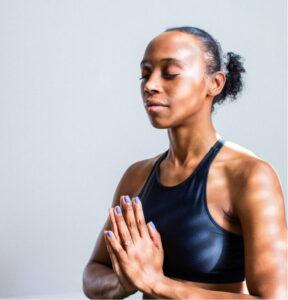 Increases flexibility
An important part of training is muscle stretching. Flexibility optimizes ranges of motion and prevents muscle and joint injuries.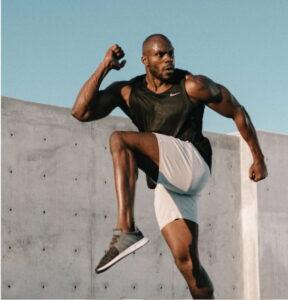 Strengthens muscles
Aerial Silks are trending in fitness right now as it is a low impact exercise, great for most fitness levels and it focuses on core strength, stability, and upper body strength.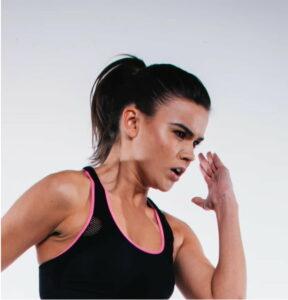 Improves focus
It has been shown that the complexity and focus necessary to carry out a training in this discipline, subsequently improves the attention and focus in other aspects of daily life.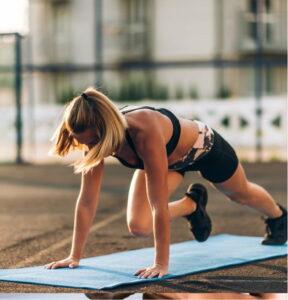 Relieves stress
Aerial Silks has elements similar to yoga that promote physical and mental well-being.
Todas las clases y atracciones son manejadas e impartidas profesionalmente por nuestro equipo de entrenadores y supervisores que, de la mano de expertos certificados, educan a nuestros atletas sobre las medidas de seguridad y la correcta ejecución de las actividades.