IMPROVE YOUR BOXING TECHNIQUE THROUGH CHALLENGING TRAINING
Boxing has been practiced since before the time of ancient Greece and the original Olympics. It has been used to train people for performance in the art of striking, as well as general physical conditioning.
Sportswear
Small towel
Heart rate monitor
Boxing gloves
Learn more about pre-requistes for all activities in Kinezis here
WHAT´S INCLUDED AND WHAT´S NOT?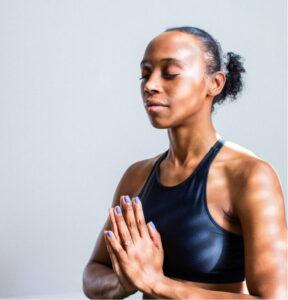 Improves heart health
Boxing is a form of high intensity interval training (HIIT) and can push your body to repeatedly sustain intense bouts of activity.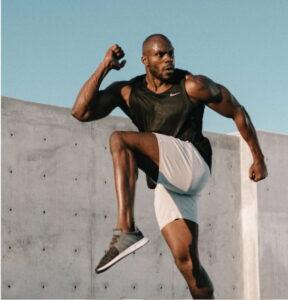 Weight Loss
High intensity boxing training has been shown to decrease body fat and improve overall body composition more than other activities like brisk walking.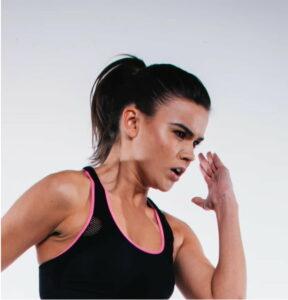 Whole-body strength
While most people may think punching power only comes from the shoulder, the act of throwing a punch involves the entire body.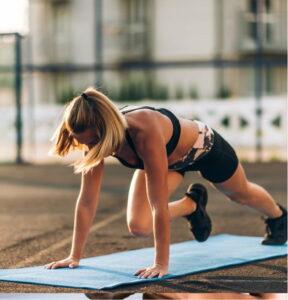 Decreases stress
There's a truly cathartic effect that comes from letting out your stress in a healthy way, such as by punching a bag or focus mitt.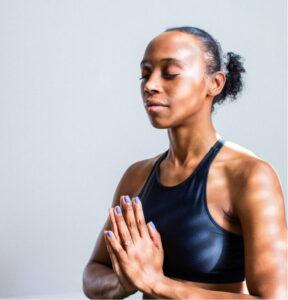 Lowers blood pressure
Boxing and HIIT training, in general, have been shown to lower both systolic and diastolic blood pressure, helping decrease stress on the blood vessels.
Todas las clases y atracciones son manejadas e impartidas profesionalmente por nuestro equipo de entrenadores y supervisores que, de la mano de expertos certificados, educan a nuestros atletas sobre las medidas de seguridad y la correcta ejecución de las actividades.