Indoor cycling classes help you shed fat, improve your heart health, and boost your muscle endurance. Your legs will get a serious workout. By the end of class, you'll have a steady stream of feel-good brain chemicals called endorphins. Many gyms offer indoor cycling classes.
Sportswear
Cycling shoes
Small towell
Heart rate monitor
Learn more about pre-requistes for all activities in Kinezis here
WHAT´S INCLUDED AND WHAT´S NOT?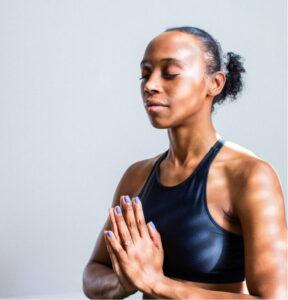 Build strength
In order to improve your strength, plan on doing at least 150 minutes of cycling per week.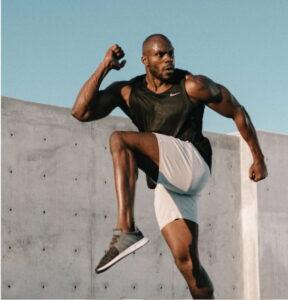 Cardiovascular benefits
Indoor cycling is a wonderful way to improve cardiovascular health. It's similar to other forms of cardio, such as running, swimming, and elliptical training.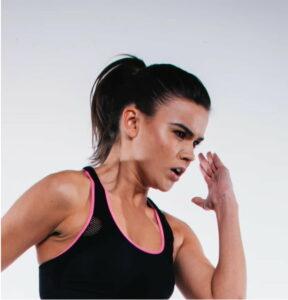 Burn calories
Indoor cycling classes are a great way to burn calories. Depending on the difficulty and duration of the class, you can burn 400 to 600 calories per class.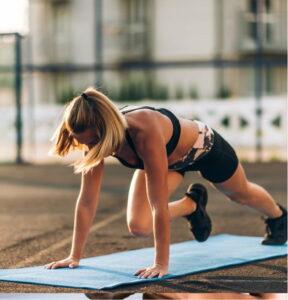 Boosts your stamina and cardio capacity
The treadmill allows you to get a good aerobic workout, which can strengthen your heart, lungs, and muscles. This, in turn, can help build your stamina and endurance.
Todas las clases y atracciones son manejadas e impartidas profesionalmente por nuestro equipo de entrenadores y supervisores que, de la mano de expertos certificados, educan a nuestros atletas sobre las medidas de seguridad y la correcta ejecución de las actividades.