IF YOU ARE LOOKING TO MAXIMIZE YOUR CALORIC BURN YOU HAVE TO TRY THIS CLASS!
When the elliptical hit the cardio machine scene back in the 1990s, runners with achy joints and overuse injuries rejoiced at the thought of being able to train their cardiovascular system while relieving some of the pressure on their joints.In other words, with an elliptical, you can continue training without the wear and tear that comes with high impact exercise.Given that the calorie burn associated with an elliptical is higher than that of some other cardio machines like the stationary bike, it can help you lose body fat in a shorter amount of time. This is especially true if you focus on interval work.
Sportswear
Training shoes
Small towel
Heart rate monitor
Learn more about pre-requistes for all activities in Kinezis here
WHAT´S INCLUDED AND WHAT´S NOT?​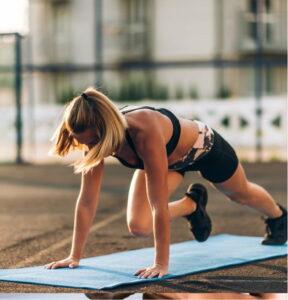 Burns a lot of calories
Depending on how much you weigh, this cardio machine can burn about 270–400 calories in 30 minutes.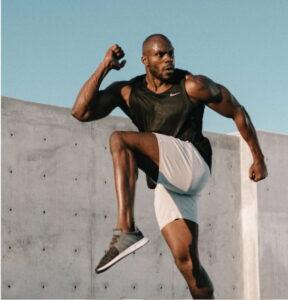 Puts less stress on your joints
A 2014 study showed that an elliptical workout is significantly less weight-bearing than other cardio exercises like running, jogging, and similar workouts.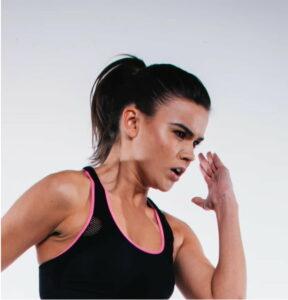 Improves cardiovascular health
Your heart is a muscle and, as with any muscle, exercise is what strengthens it.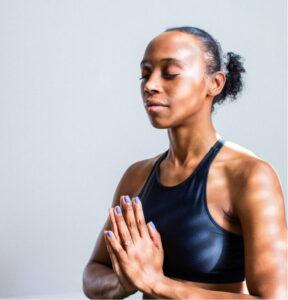 Reduces Stress
When you exercise, endorphins and serotonin are released in your body. Running regularly can provide consistent boosts to your overall feelings of happiness. After you run, endocannabinoids are released in your body, which is a biochemical substance similar to cannabis. Running also reduces anxiety and depression .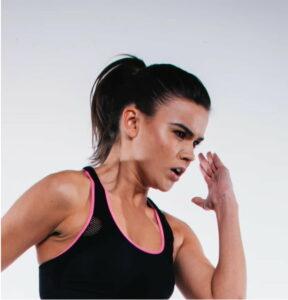 Improves Sleep
Running has been shown to help you set a normal sleep schedule. Chemicals released during and after running relax your body and encourage deep sleeping. Having a regular sleep schedule is good for your brain and improves your mental health.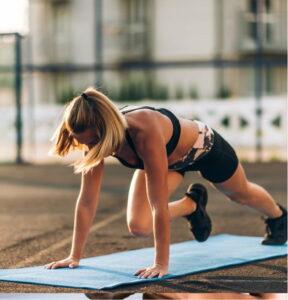 Maintains fitness after injury
If you're nursing an injury and can't participate in your regular physical activities, working out on an elliptical can be a great way to build or maintain your fitness.
Todas las clases y atracciones son manejadas e impartidas profesionalmente por nuestro equipo de entrenadores y supervisores que, de la mano de expertos certificados, educan a nuestros atletas sobre las medidas de seguridad y la correcta ejecución de las actividades.