Rowing can improve stamina and overall fitness and strength, including strengthening the heart. It can also boost immune system function, mood, and even provide a calming, meditative effect on the mind due to its repetitive, low-impact movement and sounds.
Sportswear
Tennis shoes
Small towel
Heart rate monitor
Learn more about pre-requistes for all activities in Kinezis here
WHAT´S INCLUDED AND WHAT´S NOT?​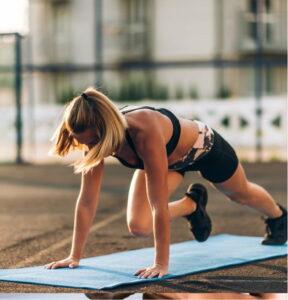 Total-body workout
According to the American Fitness Professionals Association, the rowing stroke consists of 65–75% leg work and 25–35% upper body work.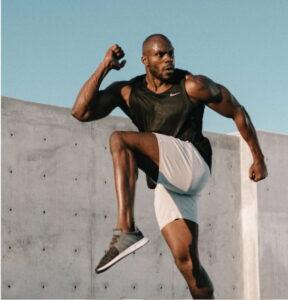 Great for people of all fitness levels
As long as you have access to a rowing machine, you can add this exercise to your workout routine.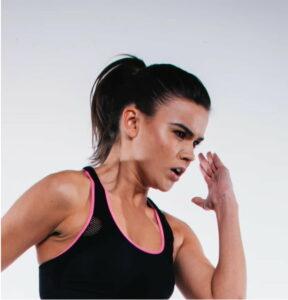 Zero impact
Rowing burns serious calories without putting added stress on your joints.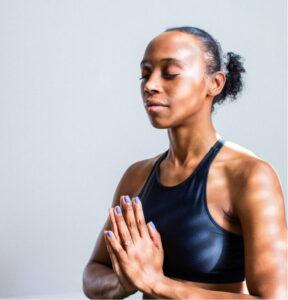 It can be meditative
the smooth, gliding motion you can create on the ergometer and the repetitive movements that allow your mind to go on autopilot.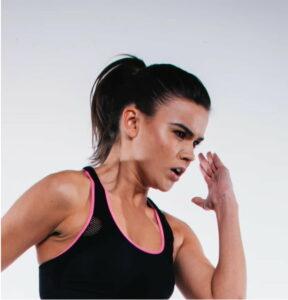 Builds power
Power is your ability to exert maximum force in a very short amount of time.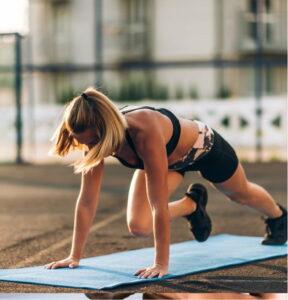 Builds endurance
Endurance is your body's ability to sustain an activity for an extended period of time.
Todas las clases y atracciones son manejadas e impartidas profesionalmente por nuestro equipo de entrenadores y supervisores que, de la mano de expertos certificados, educan a nuestros atletas sobre las medidas de seguridad y la correcta ejecución de las actividades.