OUR SIGNATURE RUNNING / JOGGING / POWER WALKING CLASS
The advantages of running on a treadmill also include the ability to control and customize your workout.
When running on a treadmill, you know exactly what you're getting. By being comfortable with the impact of the surface, this allows you to focus on the running itself rather than where you're treading. You can also customize your workout when running on a treadmill (control speed, incline, intervals and more).
The ability to customize your running session on a treadmill also allows you to create a time effective workout. Perhaps you are working towards a new calorie threshold, but you only have 20 minutes of free time. With the ability to control and customize workouts, you can ensure that with the time you have, you are hitting your fitness targets.
Sportswear
Running shoes
Small towel
Heart rate monitor
Learn more about pre-requistes for all activities in Kinezis here
WHAT´S INCLUDED AND WHAT´S NOT?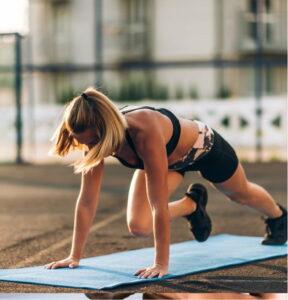 Improves cardiovascular health
Your heart is a muscle and, as with any muscle, exercise is what strengthens it.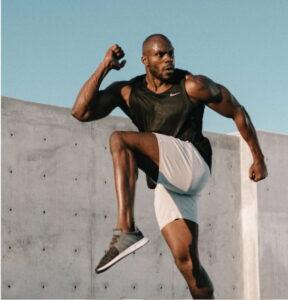 Improves strength
Improves strength through workouts that incorporate inclines and hill running.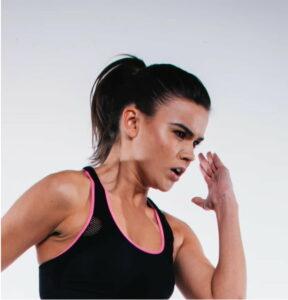 Improves Power
Improves power through speed workouts.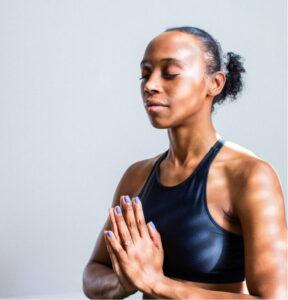 Boosts your stamina and cardio capacity
The treadmill allows you to get a good aerobic workout, which can 
strengthen your heart, lungs, and muscles. This, in turn, can help build your stamina and endurance.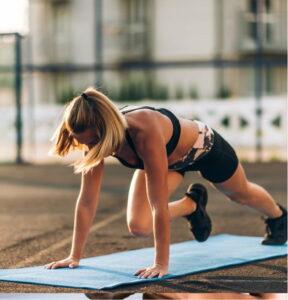 Reduces stress
When you exercise, endorphins and serotonin are released in your body. Running regularly can provide consistent boosts to your overall feelings of happiness. After you run, endocannabinoids are released in your body, which is a biochemical substance similar to cannabis. Running also reduces anxiety and depression .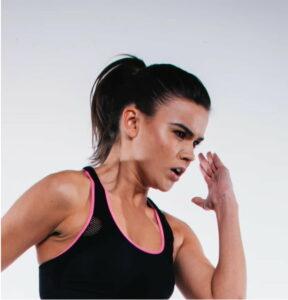 Improves Sleep
Running has been shown to help you set a normal sleep schedule. Chemicals released during and after running relax your body and encourage deep sleeping. Having a regular sleep schedule is good for your brain and improves your mental health.
Todas las clases y atracciones son manejadas e impartidas profesionalmente por nuestro equipo de entrenadores y supervisores que, de la mano de expertos certificados, educan a nuestros atletas sobre las medidas de seguridad y la correcta ejecución de las actividades.