IMPROVE DEFINITION, ENHANCE AEROBIC CAPACITY AND PROMOTE MUSCLE GROWTH
Functional training programs can help improve definition, burn calories, enhance aerobic capacity and promote muscle growth. The key component of a functional training workout is simply moving; more specifically, to move in multiple directions, at a number of different speeds and using a wide variety of exercise equipment in order to engage every muscle in the body.
Sportswear
Small towel
Heart rate monitor
Learn more about pre-requistes for all activities in Kinezis here
WHAT´S INCLUDED AND WHAT´S NOT?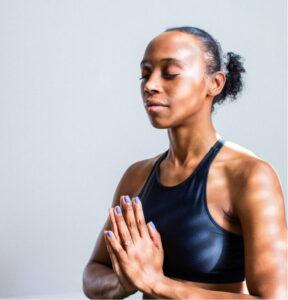 Improved Movement Patterns
Human movement can be organized into specific patterns, specifically, the hinge, squat, lunge, push, pull and rotation.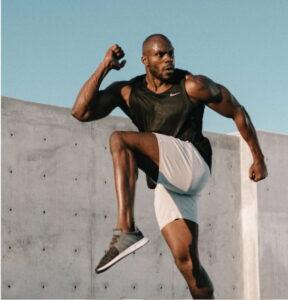 Improved Movement Efficiency
Many strength and conditioning coaches design exercise programs based on movement patterns to help their athletes function more efficiently in competition.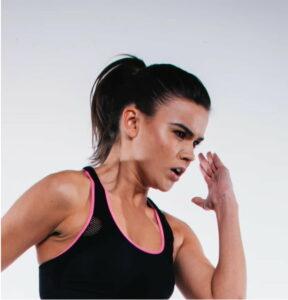 Improved Physique
Functional training uses multiple muscle groups at the same time which help develop a leaner, more athletic-looking body.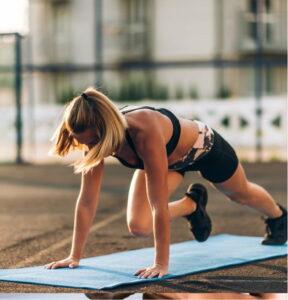 Improved Coordination and Mobility
Functional training exercises help reduce the risk of injury by improving overall coordination and mobility.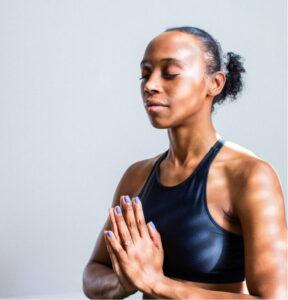 Increased Calorie Burn
Functional training can help burn more calories when compared to traditional strength training. The body burns about 5 calories of energy to consume 1 liter of oxygen. Any time you are using more muscles, you are consuming more oxygen and burning more calories.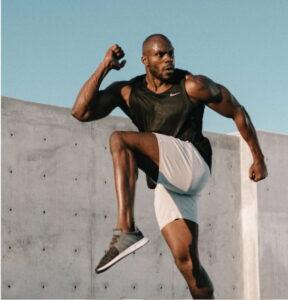 Increased Lean Muscle Mass
When the type II muscle fibers responsible for strength and definition are not used in exercise, they can atrophy which results in losses of strength and definition. High intensity exercises recruit and engage the type-II muscle fibers which are often not activated during lower -intensity exercise programs.
Todas las clases y atracciones son manejadas e impartidas profesionalmente por nuestro equipo de entrenadores y supervisores que, de la mano de expertos certificados, educan a nuestros atletas sobre las medidas de seguridad y la correcta ejecución de las actividades.