IMPROVE DAILY ACTIVITIES AND LIVELIHOOD WITH THIS WHOLE BODY EXERCISE
Pilates exercises coordinate movement and breath together to work the smaller and deeper stabilizing muscles of the body as much as your prime movers.
Though there is an emphasis on core work, core strength alone is not the end goal. Rather, using that core strength to develop functional and sustainable movement patterns throughout the body is the goal.
Pilates is also a low impact exercise that creates optimal strength through muscle balance and fine-tuning neuromuscular patterns.
The optimal strength gained from a consistent Pilates practice is nonrigid, balancing strength with mobility and flexibility. It helps you move and breathe through your daily activities with more freedom and power and less pain.
Sportswear
Small towell
Heart rate monitor
Learn more about pre-requistes for all activities in Kinezis here
WHAT´S INCLUDED AND WHAT´S NOT?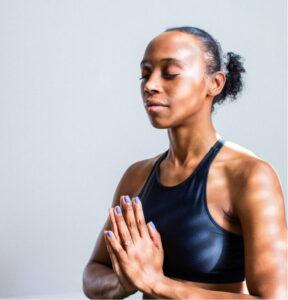 Increases core strength
Pilates is famously known for its emphasis on the core — the center of the body from which all movement stems.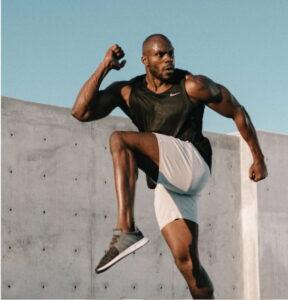 Enhances sports performance
Pilates balances the body by strengthening muscles, mobilizing what's rigid, and lengthening tight areas.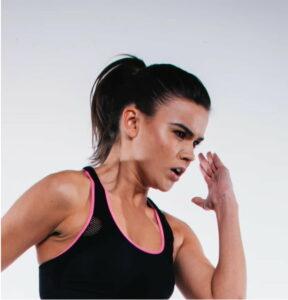 Prevents injuries
Muscles that are too loose and weak or too tight and rigid can make the body more susceptible to injury.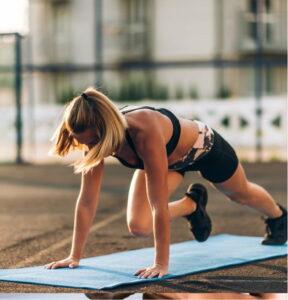 Increases energy
By focusing on breath, Pilates improves cardiorespiratory capacity. This stimulates feel-good hormones, oxygen flow, and blood circulation.
Todas las clases y atracciones son manejadas e impartidas profesionalmente por nuestro equipo de entrenadores y supervisores que, de la mano de expertos certificados, educan a nuestros atletas sobre las medidas de seguridad y la correcta ejecución de las actividades.