JOIN OUR WORKOUT DESIGNED TO IMPROVE YOUR STRENGTH, ENDURANCE AND BREATHING.
Yoga offers physical and mental health benefits for people of all ages. And, if you're going through an illness, recovering from surgery or living with a chronic condition, yoga can become an integral part of your treatment and potentially hasten healing.
Sportswear
Small towel
Heart rate monitor
Yoga mat
Learn more about pre-requistes for all activities in Kinezis here
WHAT´S INCLUDED AND WHAT´S NOT?​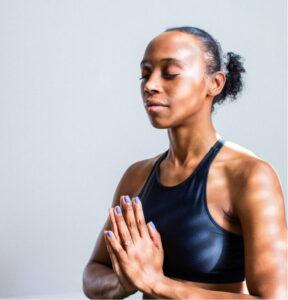 Improves flexibility
Flexibility is an important component of physical health. Yoga offers many styles to choose from, varying in intensity from high to moderate to mild. Even the lowest intensity styles have been found to increase flexibility.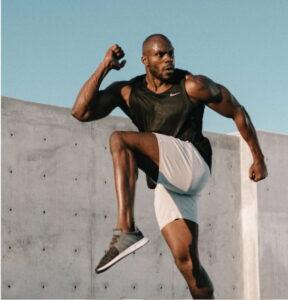 Helps with stress relief
Meditation, breath work, and auditory rituals, like chanting and sound baths, have all also been shown to significantly lessen tension and relieve stress.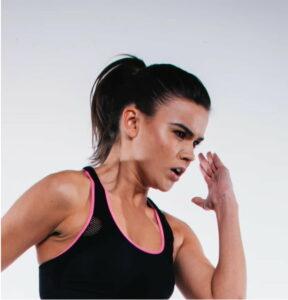 Improves mental health
Both movement-based yoga therapies and breathing-based practices have been shown to significantly improve depressive symptoms.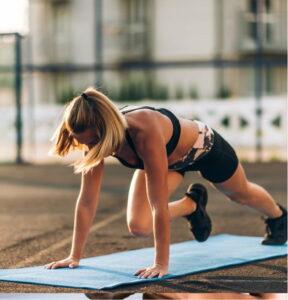 Increase your strength
Yoga can be an effective strength-building practice across many age groups of healthy participants.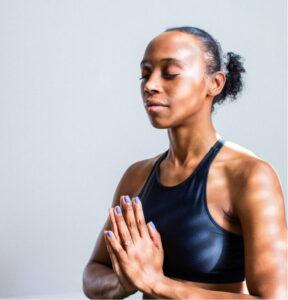 Improves balance
It's essential for simple everyday movements such as picking something up off the floor, reaching up to a shelf, and descending stairs.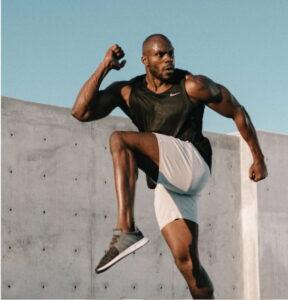 Promote better posture
Yoga improves brain functioning in the centers responsible for interception and posture.
Todas las clases y atracciones son manejadas e impartidas profesionalmente por nuestro equipo de entrenadores y supervisores que, de la mano de expertos certificados, educan a nuestros atletas sobre las medidas de seguridad y la correcta ejecución de las actividades.